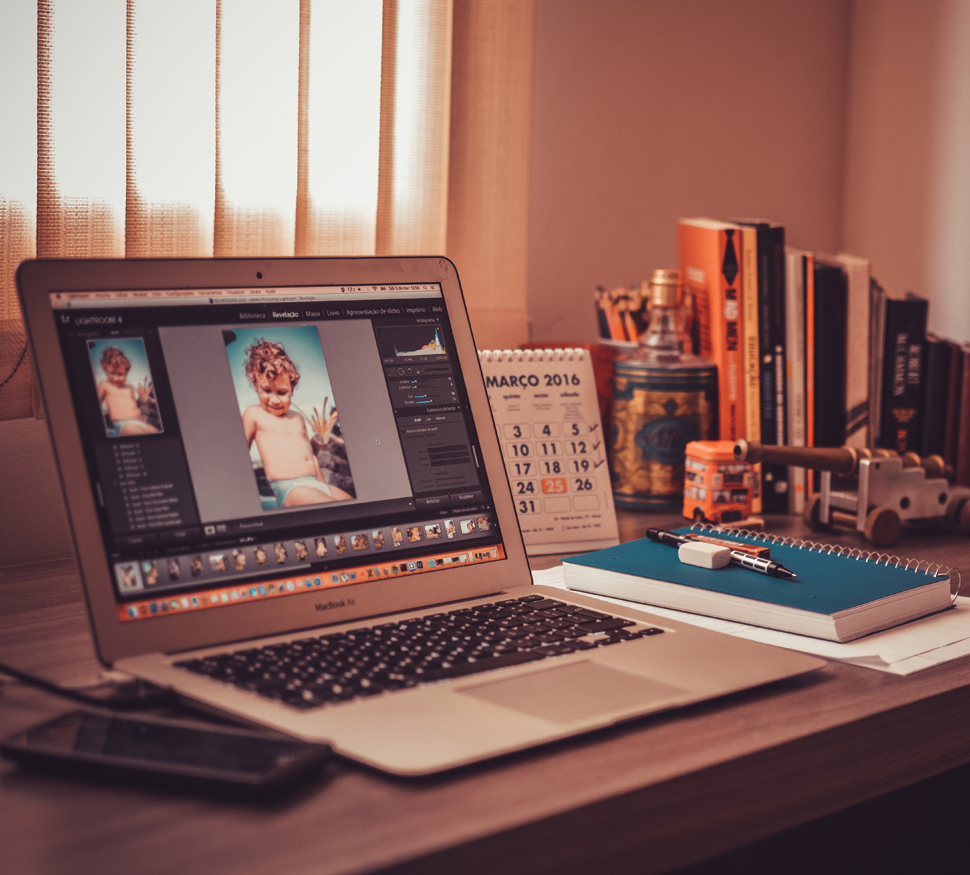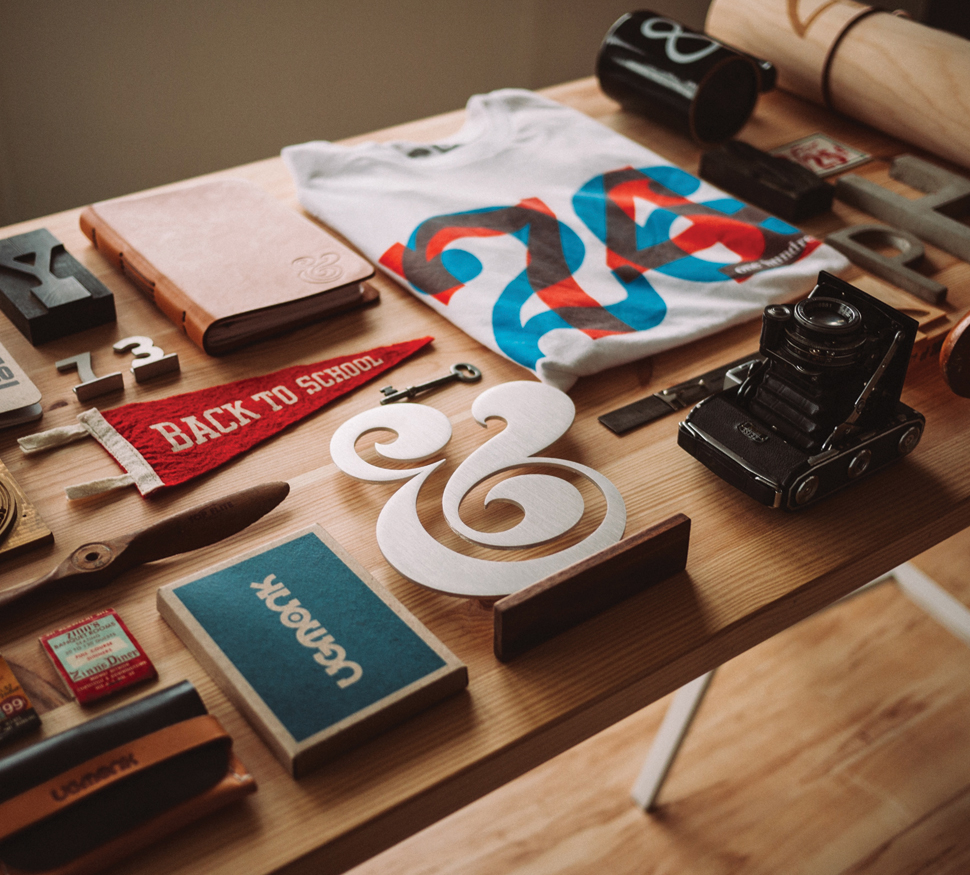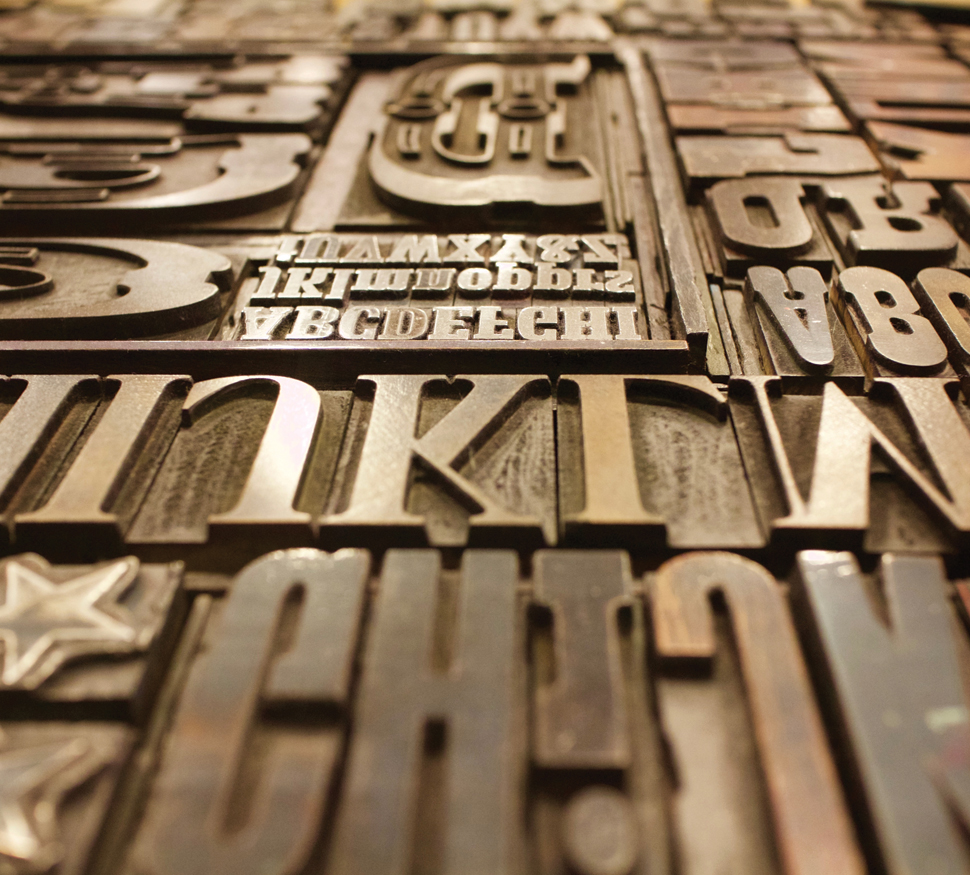 ABOUT US
Dan
Founder at Les Rouges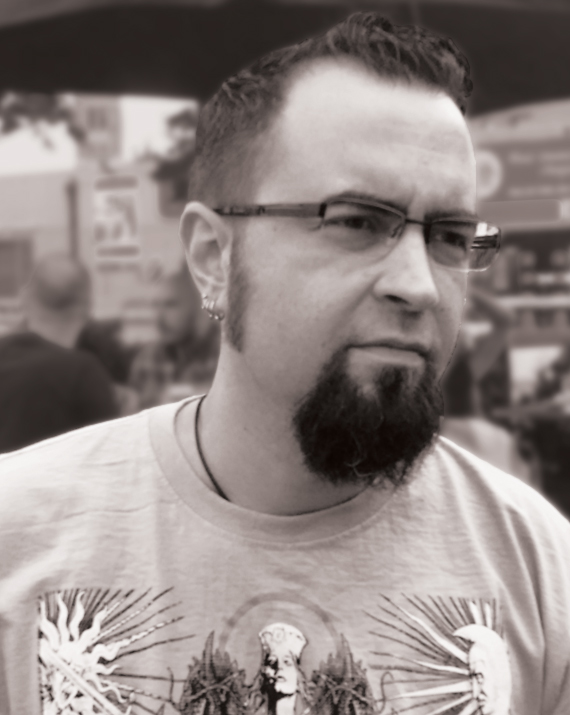 About Us
Les Rouges is a design boutique, based in Brussels, Belgium, and we love what we do. Crafting everything manually and surpassing boundaries is what defines our work.
Keeping track of the places we came from, allows us to know where we are standing and where we are heading to. Maintaining traditions alive, yet innovating, is what defines us. Our pride relies in the adaptability we can provide from our creativity to your needs, enssuring you perfect harmony between art and marketing.
UI / UX

Designed after your needs, based on your clients. We pay great attention that you benefit of the highest standards.

Logo

Your roots, your message, your traditions. Everything that visually represents you. Leave a graphic mark in the world.

Marketing

Surpass your competition with our design services and marketing strategies. Communicate with your clients better.

Branding

Distinguish your company to create a long lasting impression. From your logo to your products, everything will be molded after your clients' needs.

Typography

Manual handlettering is one of our forte. Unique lettering for your needs. Typography is about perfecting the motions of your design.

Graphic Design

Let's combine together typography with visual arts so you can communicate better with your customers.
OUR SERVICES