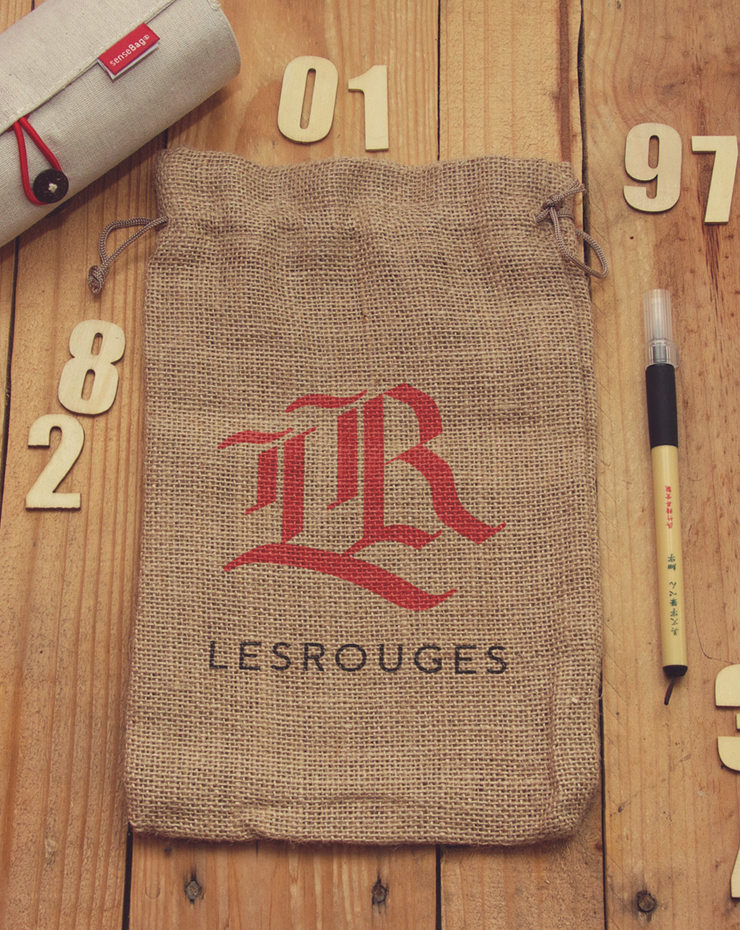 Standards and philosophy
Our will to evolve, but respecting and preserving the roots (ours and the clients'), is what is making our core different from all the other companies out there. We are thinking outside the box to grant you that we'll surpass any boundary to see your essence turned into a graphic solution. To us is greatly important to find your quiddity by grabbing a pencil and draw our ideas down on paper before jumping into software. We believe handcrafting is the first step to deliver quality when it's about creating.
Our styles and origins will find yours over a crossroad to get your vision transformed into art; you will have a visual form out of the heart of your own perceptions as a reflection of your company's concept.
We'll keep day by day pushing ourselves forward for giving originality and perfection to every client. We are commited to you.