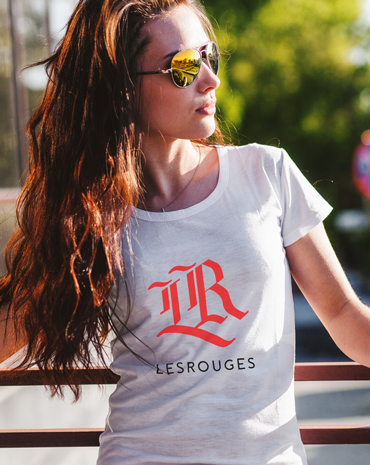 Prospects
Everybody wants more from themselves and here, at Les Rouges, we want the same. We want to better ourselves and to bring more unique services to you. To do so, we started shaping our ideas into reality. We will open a new studio in the heart of Europe's capital, Brussels, that will provide unique t-shirt designs and any other type of garment printing. This new service will also be available as an online store with authentic artworks and custom requests.
Everything will be produced with DTG printers of the highest standard. Our team will bring a wide variety of artworks for you and we will take requests for custom artworks. Les Rouges will also make available the designs in vector packs and handletter vector fonts.
Your comfort is important to us and improving ourselves will ensure your satisfaction. From handlettering to your family's picture, from an unique crafted artwork to your digital portrait, everything will be available.